Optical filters for industry
Our production range includes coated glass filters for influencing, modifying and utilising light radiation for various industrial applications. These include band-pass filters, dichroic filters, partially transparent mirrors, beam splitters, conversion filters as standard filters and special developments to bring your innovative projects to life.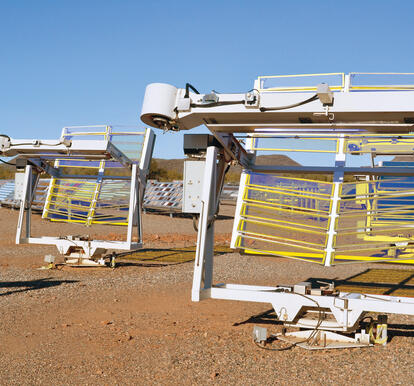 © Atlas Ultra-Accelerated EMMA (UA-EMMA)
Float glass, Borofloat, clear glass and glass ceramic are the substrates that we coat – in varying thicknesses – using the sol-gel method. Highly homogeneous and ultra-thin layers can be achieved with this dip coating technique. The filters produced as a result are insensitive to heat and UV rays and also do not age.
We manufacture our filters in different sizes and in round and square shapes as well as in custom shapes on request. Be sure to take advantage of our consulting service as well.
Our standard optical filters for industry
Our glass filters are used for applications in very different areas. Information on application examples in industry can be found by clicking on the respective filter types shown above. If you require further specifications or would like support with solving problems, please get in touch with us.
Success Story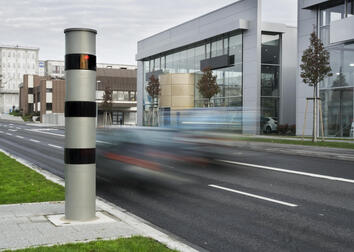 In automatic traffic monitoring, licence plates are photographed from a mirror image. PRINZ OPTICS has developed a mirror that reflects only a defined range of light waves and thus prevents indistinct double images.